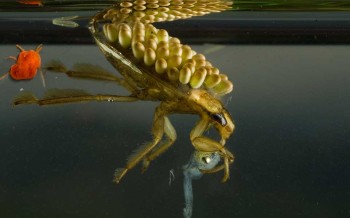 July
Family: Belostomatidae Order: Hemiptera Snapshot Giant water bugs, toe biters, alligator …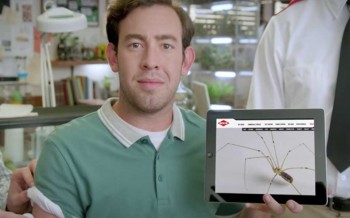 You may have heard it before: if daddy longlegs had bigger mouths, they could kill you with their poisonous venom. But is it scientific fact? Or scientific fake. Watch as we get to the bottom of this age-old question.
Questions and Answers
What percentage of pest sightings in restaurants goes unreported?
In 2014, Orkin conducted a study with full-service restaurant diners, where it was reported that more than half saw a pest at an establishment in the past 12 months. 75% said they did not report their sighting because it was "just a fly" and "not a big deal."
Have a question? Ask the Orkin Man.
Do you have a pest problem or have you seen evidence of a pest? Get the answers you're looking for.
Popular Questions
What's this bug?
Want to know what kind of bug you took a picture of last weekend? Submit a photo to be identified.
Need Pest Control Service?
Visit our Pest Control page to learn more about our unique approach to pest control and the Orkin guarantee.
Tips & Tricks
MOSQUTIOES
Thin vegetation around the home. Trimming bushes and trees around your home can help minimize areas where pests like mosquitoes, bees and wasps build nests.
Pest control leader Orkin released its top 20 mosquito cities. Nine of the cities on the list are in the southeast, including the top city, Atlanta. Six of the cities are in the Midwest region.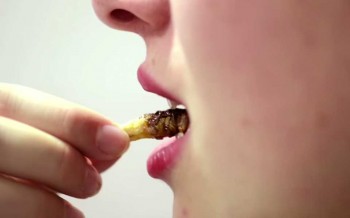 Savory grasshoppers? Protein-rich moths? Sweet tasting stink bugs? Could bugs be the answer to all our culinary desires? You be the judge.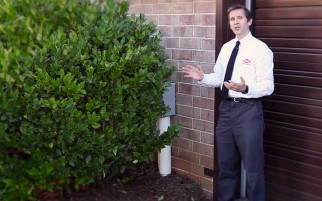 The plants you choose to surround your home and where you place them may attract the wrong kind of company. Learn what types of vegetation to avoid.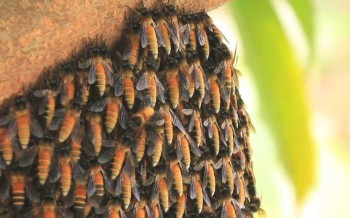 There's music everywhere, but sometimes it takes being reminded by the smallest among us to actually listen. Listen for the wisdom of the bees.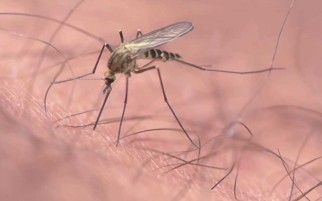 The mosquito, in all its peskiness, may actually be able to teach us a little something about…savoring the moment. See for yourself.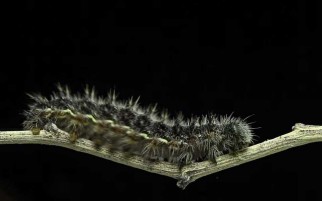 Where you see leaf damage, the hungry caterpillar sees a plentiful feast. But before you get frustrated, just hear them out.